Commissions: films and illustrations
Campaign films for "Etc Kommunikation"
I directed three animated films for the agency "ETC kommunikation". The films are part of a unique collaboration between Sweden's Enforcement Agency the organisation BRIS.
"Less than zero"
Illustrations and an animated film about the water crisis I did for Matter Magazine together with Anna Mantzaris – and in collaboration with the art director from Matter, Erich Nagler.
UPDATE: This article won an SPD award - silver medal for best animated content!
Here's the article: https://medium.com/matter/less-than-zero-71e362db9327
And here's the film – it became "staff pick" on vimeo:

Groundwater and the Drought: How the West Is Miscounting Water Supplies from Matter on Vimeo.
"Fighting ebola in Sierra Leone"
Some illustrations I did for Matter Magazine by building sets and photopraphing them. Thanks to Erich Nagler from Matter for the assignment!
UPDATE: The article won a National Magazine Award for Best Reporting.
UPDATE-2: The article won an SPD award -  gold medal for "Best original illustration"
Here's the article: https://medium.com/matter/did-sierra-leones-hero-doctor-have-to-die-1c1de004941e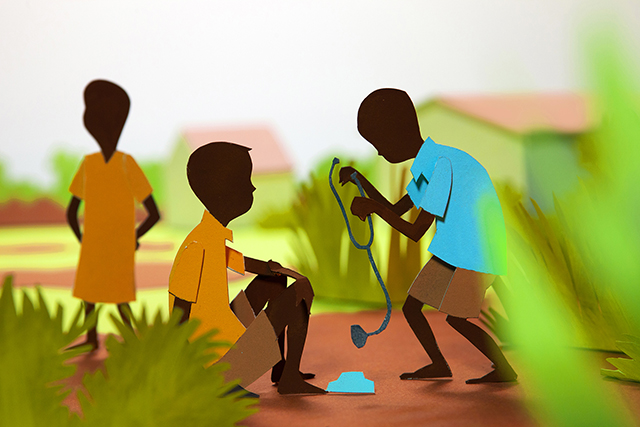 And here's a behind-the-scenes story:
https://medium.com/inside-matter/making-the-ebola-puppet-show-b32a70a21de#.c77vhnsg5
"The story of the snake skin"
I wrote and illustrated a short story for a children's tv show in Sweden.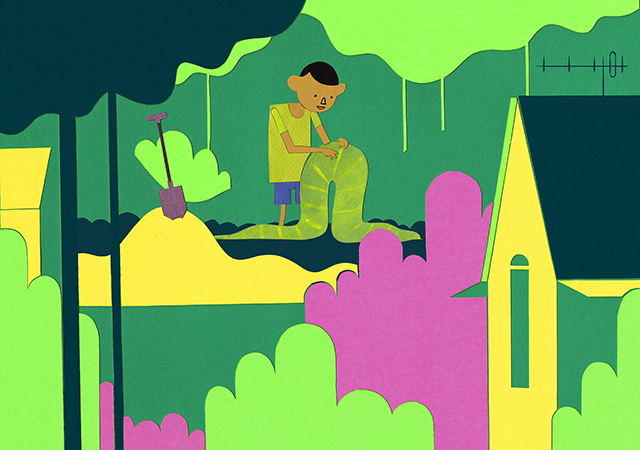 "We're building an ocean"
… and some other illustrations I made for the same tv show – along with another short story written by me.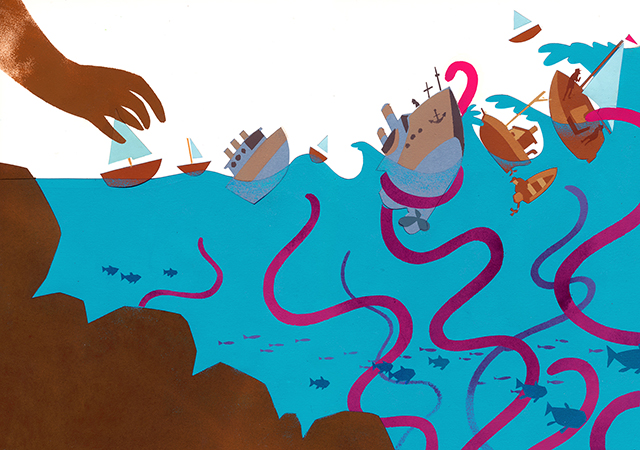 Animations for RFSU
I made some animated infopraphics for RFSU - the Swedish Association for Sexuality Education. Some stills from the films below:
"Min kompis Dudo"/"My friend Dudo"
A Swedish live action tv show for kids – I made the animated intro:

Commercial for Channnel 5 – Play
A commercial I made for Swedish Channel 5:
… And some other commercials
Here are a few more commercials – all directed by me:

These two were co–directed by me and Arvid Tappert: